Use Okta to Support Multiple Corporate Client Logins
Many vendors are being asked to support logins with Okta by their corporate clients. But it's not a quick fix — each client requires their own "continue with Okta" dialog. Each deployment is specific to their organization.

Now you can support multiple unique login paths for clients who use Okta, WITHOUT having to build multiple login screens.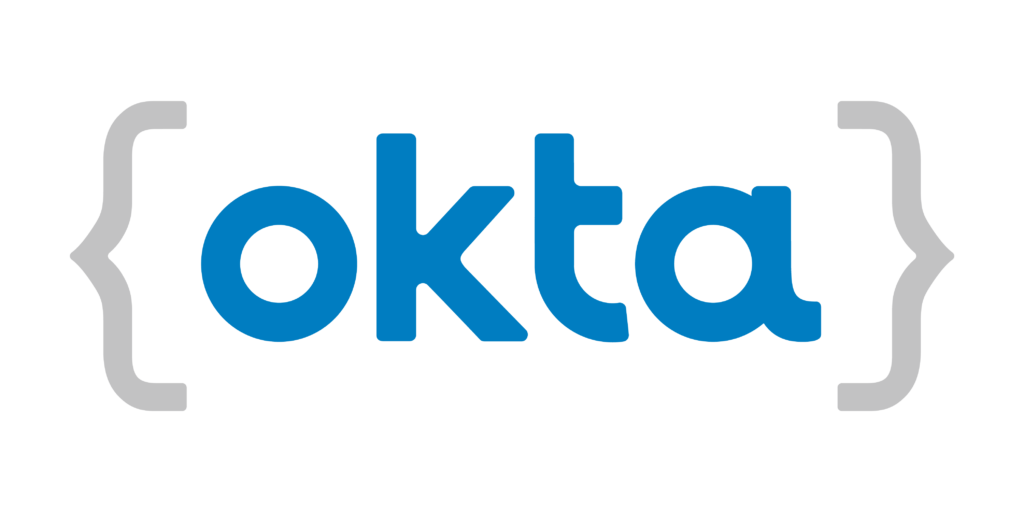 Use Domain Mapping with Bread & Butter
With domain mapping, you can present the users in an organization with the Okta button that applies uniquely to them.

Save yourself ever having to build additional Okta login pages by using the Bread & Butter API.

Here's how it works:
When a user goes to sign in to a vendor website, they enter their email address
Bread & Butter recognizes the domain and presents the "continue with Okta" option that is unique to their organization
The user logs in using Okta single sign-on and you see them in your Bread & Butter dashboard, plotted on a map
Want to see a demo? Contact us to learn more.

Deep Customization Using Domain Delegation
After you configure an Okta integration for a client's domain, you can create a delegated Bread & Butter session for a representative of that domain to use. This allows administrators of a domain to manage their own login settings.
An example of how it works:
If an organization decides that they want to limit authentication to work hours only, they could log in to your Bread & Butter app and set that restriction
The delegated session only allows access at the level of a single domain, so those users would not be able to see or edit any app settings that do not apply to their own domain
Now you can support unique login experiences for clients who use Okta without the hassle of creating and supporting multiple login screens.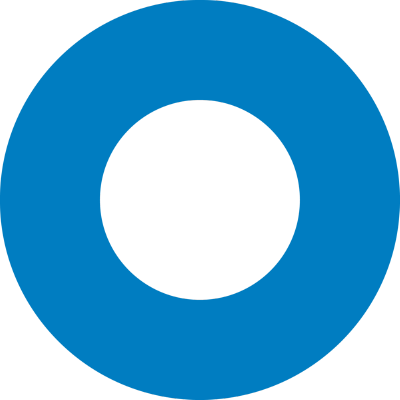 How to Use Bread & Butter to Support Multiple Okta Clients
Book a free demo of Bread & Butter and our Product team will show how it works. We'll connect you with the developers who built the tool so you can get your technical questions answered without speaking to a salesperson.

The Bread & Butter Authentication API
Bread & Butter is a universal authentication API for your existing login workflows. Support all the major SSO providers on any platform.
We've built an authentication API that makes supporting identity providers like Okta easy.
Show users customized login screens by domain
See users on a map and control access with a single click
Bread & Butter ties in with many enterprise solutions, including Okta
No need to change or point your records to a third party
Use your existing stack & maintain control